Medical Marijuana Evaluation Service
Find out for Free if Marijuana is right for you
A Medical Marijuana Evaluation is perfect if your seeking relief from pains and other symptoms that hinder your health and well being. Medical marijuana aka cannabis may be a real lasting solution for you where your ailments may not have responded well enough to other initial treatments and care.
Marijuana Evaluation
In most cases with legal States where there are medicinal marijuana laws, the first step is establishing if you have any medical conditions that may be eligible for cannabis use. You may not know what is considered eligible and whether this herb may be right for your ailments. It is required that you have an expert Doctor review your medical records and history before establishing a medical cannabis or medical marijuana recommendation.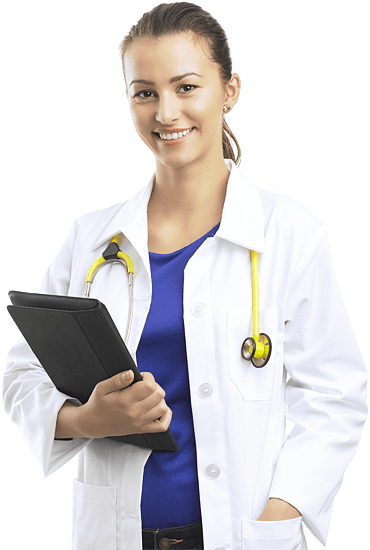 Marijuana Recommendation
There are similarities with marijuana recommendations between all the current legal States. A legitimate document for a Doctor's recommendation on using marijuana for medical purposes is all thats needed to legally use cannabis in a couple States. The recommendation received from a Doctor is basically a statement of details regarding the professional opinion that your ailments may benefit from medicinal use of marijuana aka cannabis. Most States have a medical marijuana card requirement where patients will need to register with the State. Before registering for a legal marijuana card you'll need to receive an evaluation and recommendation.

Get Evaluated Free Today!