About Medical Marijuana Evaluation
The medical marijuana evaluation service we offer is unmatched in this industry. We help patients by scheduling and helping prepare for a medical marijuana evaluation issued by legitimate marijuana doctors who recommend medical cannabis on a daily basis.
MMEvaluation is a reputable service respected by many. Responsible consumers can expect to be completely satisfied with the level of compassionate, quality care and affordable services received.
  Medical Marijuana Evaluation
  Fast & Easy to Complete
  Secured Information
  Quick Turnaround
  Helpful Staff
  Expert Doctors
  Service with Compassion
  Satisfaction Guaranteed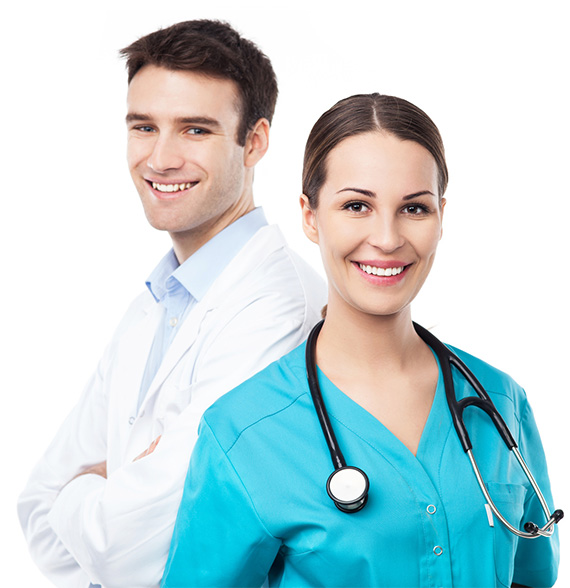 Why you should choose MMEvaluation
With our reliable Medical Marijuana Evaluation service, we will make sure patients receive the best priced marijuana evaluations from the best doctors in your area. You can easily get your cannabis recommendation for medical cannabis with a medical marijuana evaluation from licensed doctors in your State.
Medical Marijuana Evaluation and Recommendation in the United States
(AK) Alaska

1998 Ballot Measure 8 (58%)

(AZ) Arizona

2010 Proposition 203 (50.13%)

(CA) California

1996 Proposition 215 (56%) , California Senate Bill 420 (Medical Marijuana Program Act)

(CO) Colorado

2000 Ballot Amendment 20 (54%)

(CT) Connecticut

2012 House Bill 5389 (96-51 H, 21-13 S)

(DC) District of Columbia (DC)

2010 Amendment Act B18-622 (13-0 vote)

(DE) Delaware

2010 Amendment Act B18-622 (13-0 vote)

(FL) Florida

2014 SB 1030 (Governor Rick Scott signed)
2016 Amendment 2
(HI) Hawaii

2000 Senate Bill 862 (32-18 House; 13-12 Senate)

(IL) Illinois

2013 House Bill 1 (61-57 H; 35-21 S)

(ME) Maine

1999 Ballot Question 2 (61%)

(MD) Maryland

2014 House Bill 881 (125-11 H; 44-2 S)

(MA) Massachusetts

2012 Ballot Question 3 (63%)

(MI) Michigan

2008 Proposal 1 (63%)

(MN) Minnesota

2014 Senate Bill 2470 (46-16 S; 89-40 H)

(MT) Montana

2004 Initiative 148 (62%)
(NM) Nevada

2007 Senate Bill 523 (36-31 House; 32-3 Senate)

(NH) New Hampshire

2013 House Bill 573 (284-66 H; 18-6 S)

(NJ) New Jersey

2010 Senate Bill 119 (48-14 House; 25-13 Senate)

(NM) New Mexico

2007 Senate Bill 523 (36-31 House; 32-3 Senate)

(NY) New York

2014 Assembly Bill 6357 (117-13 A; 49-10 S)

(OR) Oregon

1998 Ballot Measure 67 (55%)

(OK) Oklahoma

2017 788 MML Initiative (56.86%)

(RI) Rhode Island

2006 Senate Bill 0710 (52-10 House; 33-1 Senate)

(VT) Vermont

2004 Senate Bill 76 (22-7) HB 645 (82-59)

(WA) Washington

1998 Initiative 692 (59%)
About Our Medical Marijuana Evaluation & Recommendation Services